Sales Organizations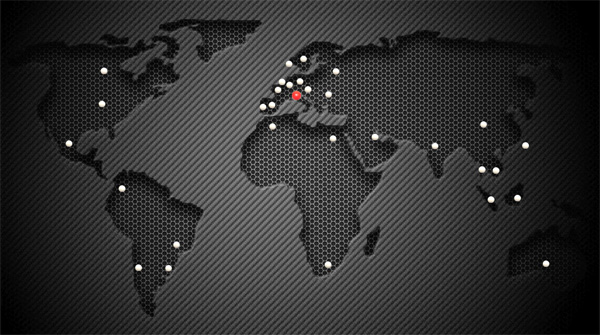 Comac covers the market worldwide with a sales net composed by distributors and agents. The most of our partners are equipped to provide technical service on our machines.
If you don't know the name of your local distributor, please call us or send us an e-mail, we will put you in contact with him in the shortest possible time.
Where a local contact is not available, we are ready to provide direct technical and commercial assistance through our technical and sales departments.
We are always looking for new potential partners and so, if you are interested in promoting our brand in your country, feel free to contact our sales responsible.
To get more details: info@comac-italy.com